Accelerating Change in the Future of Workplace Mental Health
SHRM Foundation is leading the charge toward transformational change by empowering business leadership and HR professionals to eliminate the stigma around employees' mental health, invest in innovative wellness strategies, and create more supportive work environments in three ways:
Fostering a platform for thought leadership supporting mental health and wellness in the workplace.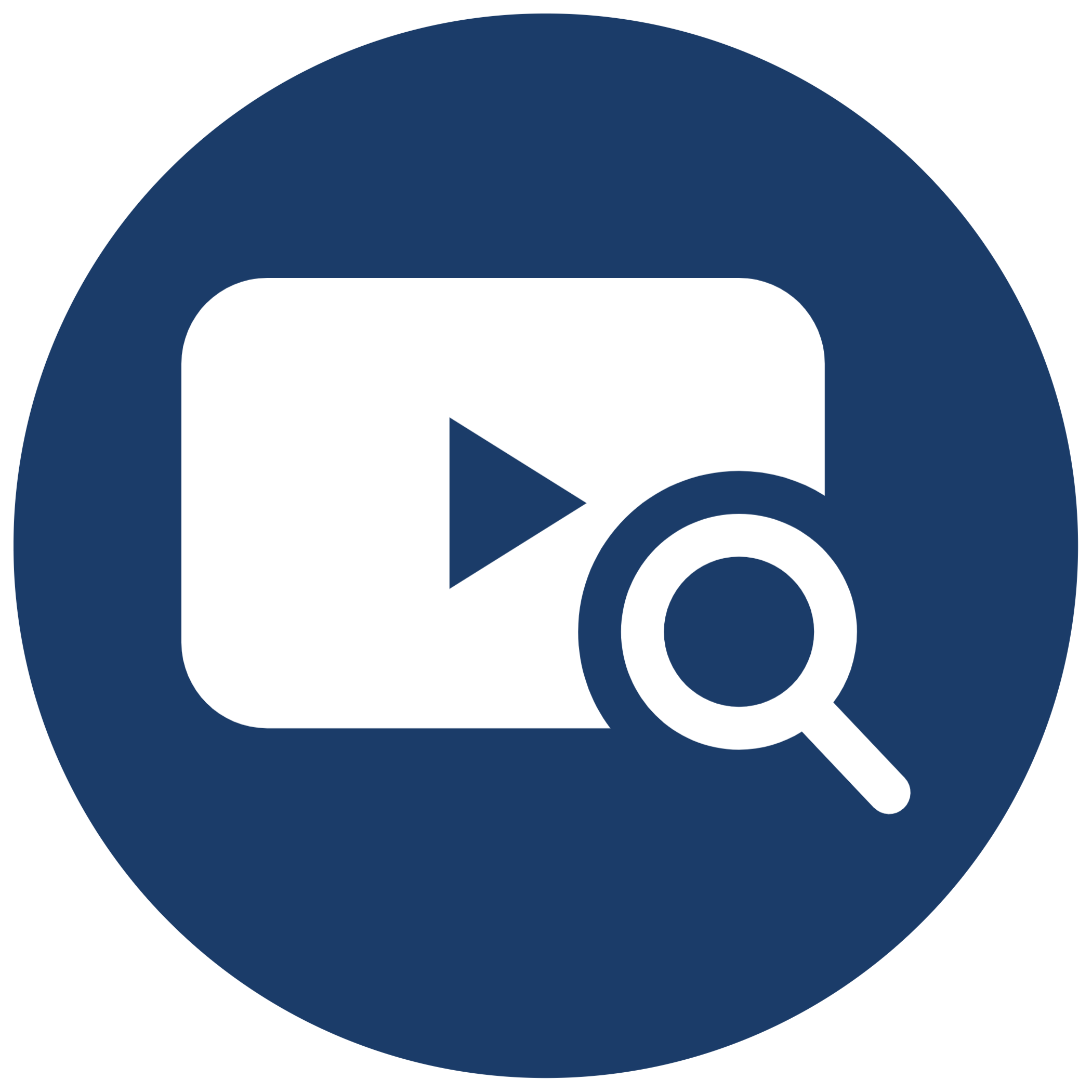 A portfolio of resources which includes innovative tools to create supportive and inclusive workplaces.
Empowering summits and events to interact with experts, exchange ideas, and start the paradigm shift.
 Mental Health in America: A 2022  Workplace Report
This comprehensive, free report details the challenges that workers are facing, as well as the toll of mental health on American businesses. It provides the insights needed to build effective mental health strategies in the workplace, including:
Guidance for crafting more robust mental health benefits packages
Benchmarking of what services different companies are providing
Strategies to deliver ongoing mental health support that can help you retain the talent you have and attract the new talent you need
A roadmap for evaluating what's working – and what's not – when it comes to supporting worker mental health.
The Toll of Workplace Mental Health
84% of workers surveyed experienced at least one mental health challenge over the past year, from issues such as stress and burnout to diagnosable conditions including depression, anxiety, bipolar disorder, and PTSD.
(Metlife, November 2021)
Let's Let Go of the Stigma
Being able to have open, honest conversations about mental health is the first step in helping our people manage their own mental health in the workplace.
Join others accelerating the change
This is just the beginning of a movement poised to shift the workplace paradigm around this most important issue.
Boston Scientific
Holland & Knight
LIfeGuides
Stand Together
Manpower Group
Bank of America
Cox Enterprises
Gap International
Mastercard
A Win-Win Investment
Investing in our people isn't just the right thing to do, it's a smart business move, too. Investing in workplace mental health and wellness increases retention, recruitment, and productivity; lowers absenteeism, disability leave, and medical costs; and reduces employee-related risks and potential liabilities.
As HR professionals, we have the motivation, experience, and solutions to help
business leaders in organizations of all sizes address the mental health and
wellness of our most treasured resources: Our people.